Facilities
Main Office:
Room No. A927, 9th Floor, A Area Star-city international building Donghua Road Longjiang Town Shunde Area Foshan City Guangdong Province (528318)
Manufacturing Facilities:
MIP has control of about 100 facilities. This network is made up of factories that we directly control, and factories that our partners control. Our unique structure allows us to provide our clients with the absolute best quality and pricing all of the time.
We have facilities in two major hubs in China: Foshan City and Shanghai. You can see on the map below the major locations of our facilities. We have also included a picture of one of our facilities in Shanghai, and one of our facilities in Foshan City. These facilities represent MIP's high-quality network of manufacturing factories.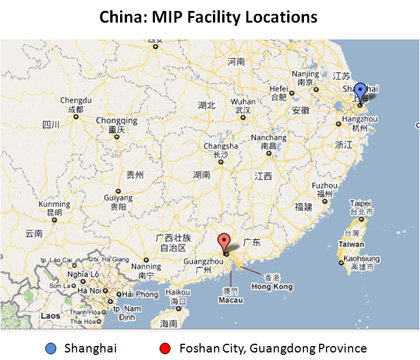 MIP Factory in Shanghai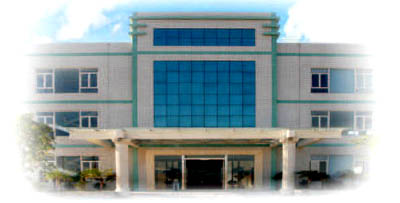 MIP Factory in Foshan City

Contact us by email or phone, to discuss your manufacturing needs.
Email: inquiry@mfgintegrity.com
Phone: +86-757-6389-5819